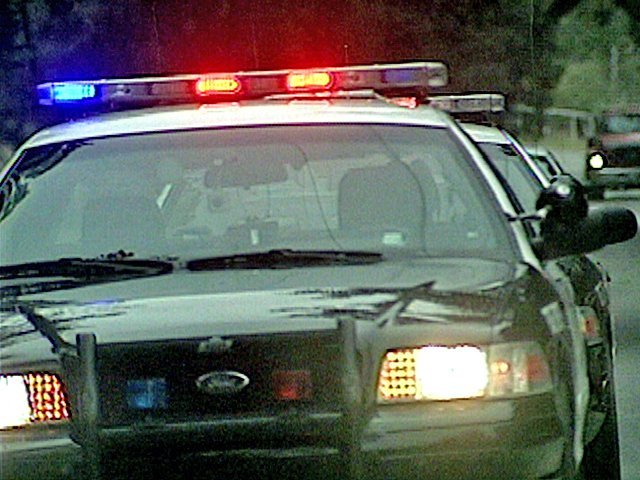 continued — The crime can be classified into two variations: intent to cause death, or intent to cause serious physical injury.
The crime degree ranges from a class a misdemeanor to a class c felony; criminal obstruction of breathing or blood circulation, strangulation in the first and second-degree.
According to a statement by the District Attorneys Office, in cases of first-degree strangulation requires the People to prove that the defendant applied pressure on the throat or neck of the victim with the intent to impede the normal breathing or circulation of the blood of such victim and thereby caused serious physical injury. Serious physical injury in this case was the substantial risk of death to the victim.
Sprague said in upcoming weeks both Essex County and Clinton County plan to host an event promoting education of the new regulations. Using resources such as the Strangulation Training Institute website, and consulting with other law enforcement.
According to their website, Gael Strack, CEO of the National Family Justice Center Alliance said strangulation is often an overlooked crime because of the lack of visibility of injuries but the assault causes brain damage and in many cases, death in less than four minutes.

For more information about the research surrounding strangulation go to www.strangulationtraininginstitute.com.
Vote on this Story by clicking on the Icon