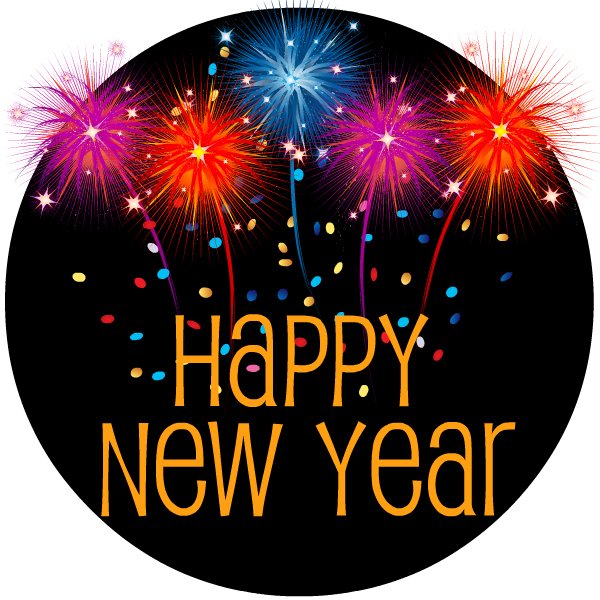 continued — For information call the Schroon Lake Chamber of Commerce at 532-7675.
The chamber held First Night celebrations in the past — New Year's Eve 2003 and 2004 — to mark the beginning and end of the town of Schroon's bicentennial celebration. A year ago the event was revived.
"People seemed to have a great time and suggested we do it again," Kostecki said.
First Night is a North American artistic and cultural celebration on New Year's Eve, taking place from afternoon until midnight. Some cities have all their events during the celebration outside, but some cities have events that are hosted indoors by organizations such as churches and theaters.

First Night celebrates a community's local culture, often featuring music, dance, comedy, art, fireworks and, in some cities, ice sculptures and parades.
The first First Night was in Boston on Dec. 31, 1975. It was organized by a small group of artists who sought an alternative way of celebrating New Year's Eve, where Boston's young, innovative artists and musicians could perform on both indoor and outdoor stages. They also wanted to avoid the emphasis on alcohol that is common at New Year's Eve parties. Soon other surrounding communities started their own First Night celebrations.
Vote on this Story by clicking on the Icon