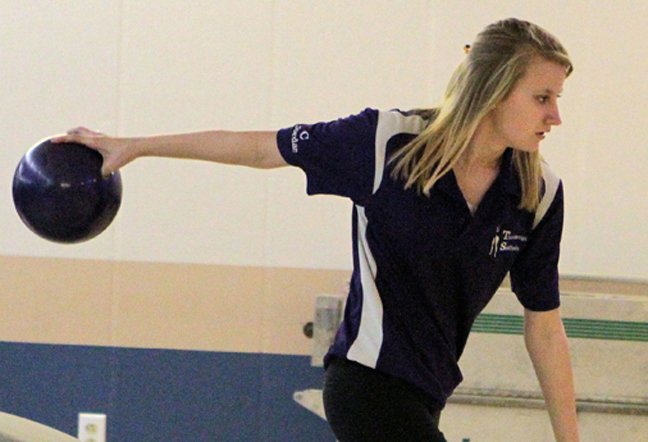 Bowling
Ticonderoga defeated Moriah in Champlain Valley Athletic Conference bowling action Dec. 10.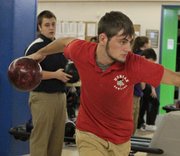 The Sentinels took the boys match, 9-1.
Joe Johns led Ti with a 220 game and 595 series. Konner Bruce added a 201 and 557 for the winners. Hayden Scuderi, a seventh grader, bowled a 235, his first 200 game.
Dillon Adkins rolled a 177 game and 457 series for the Vikings. Adam Wilber had a 165 and 446.
Ticonderoga won the girls match, 4-0.
Jordan McKee had 224 and 200 games as she fired a 604 series for Ti. Jeanette Coon added a 216 game and 551 set for the winners.
Alice Cochran had a 119 and 256 for Moriah. Nicole French had a 104 game and 285 series.
Vote on this Story by clicking on the Icon