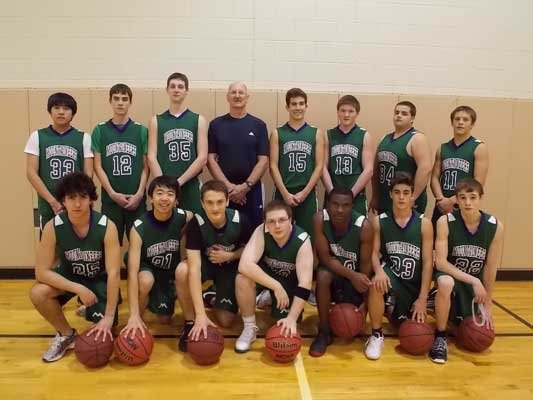 Minerva —  The Minerva/Newcomb boys varsity basketball team ended last season with a 9-9 score and had four players graduate, including two starters.
Coach Glenn Lang said two of the strongest returning players are center/forward Austin Williams — who at 6 feet, 6 inches tall is one of the tallest boys in the league — and defensive stopper Alex Ruzbacki, who Lang hopes will be "the guy to drive to the basket."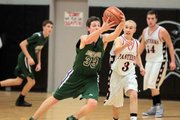 Lang says the team is still working on developing its identity, which will take some time with so many new players, but notes that they are meshing well. During practice it's obvious that they enjoy playing together and love the game.
Their goals for this season is to develop every player's skills and to play to their full potential. According to Lang, all too often teams tend to focus too much on a few star players, instead of the team as a whole, which he feels is both a mistake and not fair to the other players.
"It takes a complete team to accomplish anything worthwhile, and that's what we are working on developing," Lang said.
Vote on this Story by clicking on the Icon