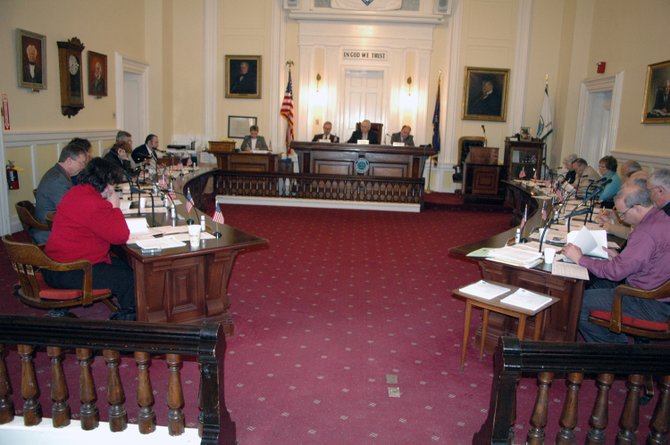 continued — To this point, spiny water flea has been found in Lake Champlain, Lake George, Fort Edward canal and the Great Sacandaga Reservoir.
"We knew that this was a threat that was going to move a couple of years ago, so we are not surprised that we are where we are today," Malchoff said.
Essex County Board of Supervisors Chairman Randy Douglas said that he would like to see the members of the board whose towns border the lake to work together on the issue.
"I would like to see the supervisors who live along Lake Champlain to come up with recommendations so we can take a stand on this," he said.
"From what I understand, it is already in the lake and there is not much that we can do with that," Moriah Supervisor Tom Scozzafava said. "We have seen the results of invasive species. Smelt was a huge part of our economy especially when we had ice and when you talk to the fishermen, they just are not there anymore."
Vote on this Story by clicking on the Icon