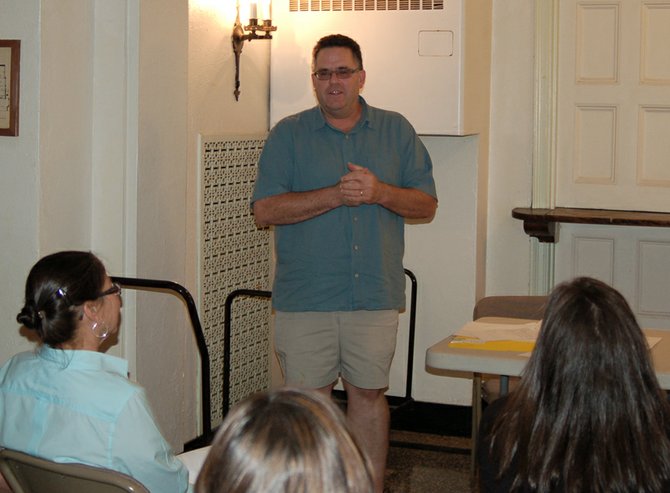 continued — After he secured the Republican nomination, Bevilacqua made a brief speech.
"I'll do my best to serve the taxpayers in the town of Harrietstown to the best of my ability," Bevilacqua said. "We've done a decent job in the past couple of years. We've got a good board, and that's what makes the job a lot easier. It's been a pleasure, and I hope I meet your expectations."
After the caucus, Bevilacqua said he sees the main issue being the town-owned Adirondack Regional Airport, making sure the town keeps the expenditures low and the income as high as possible.
"The airport's always going to be an issue," Bevilacqua said. "Other than that, we've got the Lake Colby sewer project, we have repairs we're going to have to do on the Town Hall that need to be addressed and the retaining wall behind the Town Hall has to be replaced. We've got a number of issues going on in the town."
Bevilacqua spent five years on the Saranac Lake School Board, including one year as president of the board. He spent some time on the Harrietstown Board of Assessment Review. He was elected Harrietstown councilman in 2007, earning the most amount of votes in a field of four candidates.
Tom Catillaz
Catillaz agreed that the airport is one of the big issues for the town.
"That has to run in the black," Catillaz said. "That can't run in the red."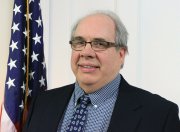 Catillaz has served 12 years on the Saranac Lake Village Board. He was first elected as a trustee in 1996, re-elected in 1998 and then elected mayor in 1999, serving a total of seven years at the helm of the village, deciding not to run in 2006. He was again elected as a trustee in 2010.
Catillaz said his experience as Saranac Lake mayor gives him an edge over Bevilacqua.
Vote on this Story by clicking on the Icon