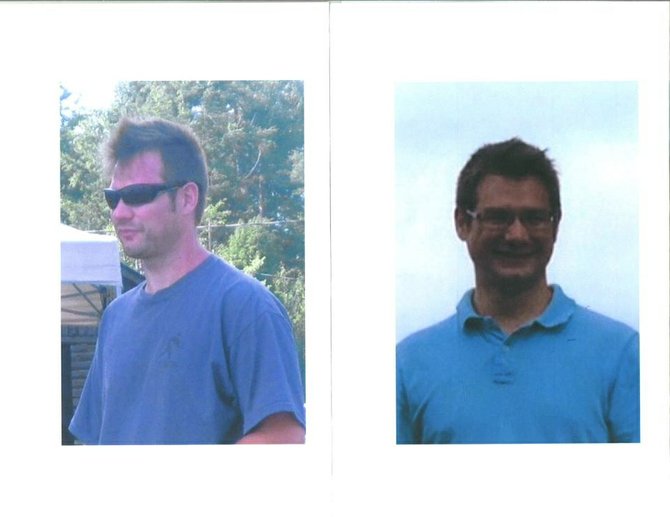 Lake Placid — Search efforts for Seth Kilburn have led to the discovery of a body in Lake Placid.
Stacy Tempestilli, Administrative Assistant to the Lake Placid Chief of Police, confirmed a body had been found but could not confirm if it was Kilburn.
"At this time we cannot confirm if the body was Kilburn, but police have found a body," Tempestilli said.
The Lake Placid Police Department will hold a press conference at 2 p.m. at the Lake Placid Fire Department.
Missing person
Kilburn, 34, was last seen at Wise Guys Bar on School Street between 12:30 and 1 a.m. on Sunday Aug. 12. Police have not released further leads in finding out what happened to him after leaving Wise Guys Bar.
Kilburn was reported missing by his father the day after he failed to come home.
The Lake Placid Police Department was joined by Department of Environmental Conservation Forest Rangers and members of the Lake Placid Volunteer Fire Department.
Vote on this Story by clicking on the Icon