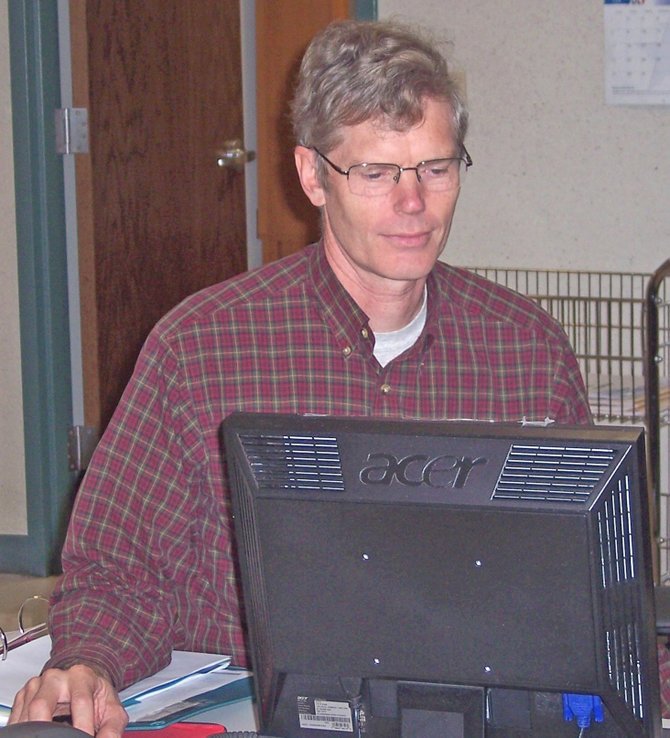 continued — According to Busby, the hospital continues to be ahead of the curve. While the Centers for Medicare & Medicaid Services have only released proposed criteria for a second phase of 'meaningful use' requirements, MLH has already met two of the proposed goals.

The hospital has implemented an electronic medication administration record (eMAR). For inpatients, medications are ordered electronically utilizing the CPOE system by a physician and then the orders are verified by a pharmacist. The medication order is then processed by a nurse who scans the patient's wristband and the medication utilizing barcode technology before it is administered to the patient. This allows the nurse to verify the correct medication and dosage is being given to the correct patient and ensures patient safety. Once the medication is given, the administration is recorded electronically on the eMAR system to keep a correct and complete medication administration record.

Physicians are also now entering all orders, including lab and radiology orders, electronically for inpatients, not just medication orders. That meets another proposed goal.
Inter-Lakes Health is a not-for-profit health care group that includes Moses-Ludington Hospital, Heritage Commons Residential Health Care, Moses-Ludington Adult Care Facility, the Inter-Lakes Dental Clinic and Lord How Estates. For more information visit www.interlakeshealth.com.

Inter-Lakes Health is an affiliate of Fletcher Allen Health Care in Burlington, Vt.
Vote on this Story by clicking on the Icon