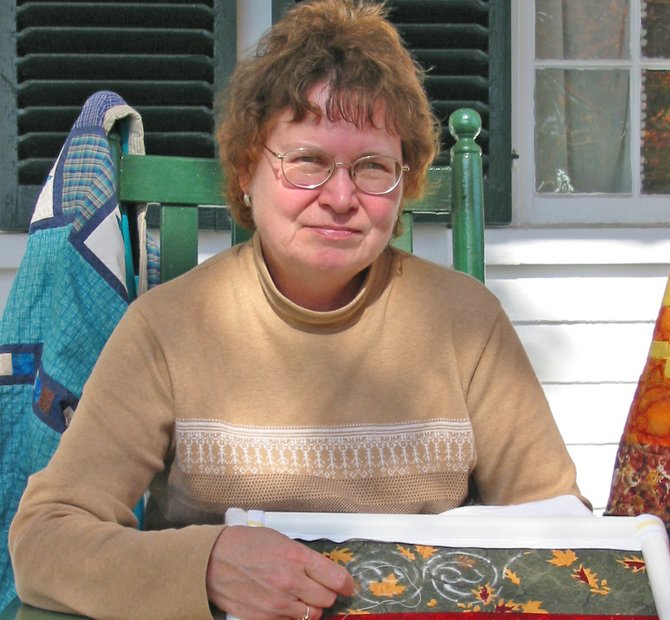 Ironville — The Penfield Museum will host its 49th annual Heritage Day Sunday, Aug. 19.
"It's one of the biggest events each year," said Joan Hunsdon, president of the Penfield Foundation. "AppleFolkFest is getting bigger and bigger, but Heritage Day is still one of major events."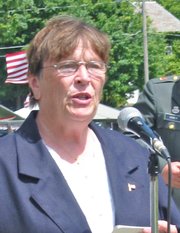 Activities will get under way with a church service at 9:30 a.m. at the Ironville Church.
The annual Heritage 10K road race will begin at 10 a.m.
A craft and artisan fair will be held 10 a.m. to 3:30 p.m.
The traditional chicken barbecue will begin at 1 p.m. Tickets, $10 each, can be reserved by calling 597-3804. The menu will include a half chicken, baked potato, beans, corn and roll.
The ninth annual Heritage 10K road race, a 6.2-mile run, will start and finish near the museum. The course covers country roads, about half of them dirt. The first four miles are up and down with a very fast two-mile downhill finish.
Late registration will be 8:30-9:45 a.m. race day on the museum porch. Runners can pre-register by mailing a check made out to the LaChute Road Runners to Dave Burrows at PO Box 454, Castleton, Vt. 05735. Entry fee is $10.
For more information, contact Burrows at 962-8005 or go online at www.lachute.us
The Heritage 10K is sponsored by the LaChute Road Runners Club of Ticonderoga along with the Penfield Homestead Museum.
AppleFolkFest, a celebration of autumn, will be held at Penfield Oct. 7. The museum will then host its Haunted Homestead the final weekend of October.
Located in the Crown Point hamlet of Ironville, the Penfield Museum is the former home of Allen Penfield and reflects the 19th Century when mining dominated the regional economy. It is also the birthplace of the electrical age.
The hamlet of Ironville, on the National Register of Historic Places, is listed as the "Birthplace of the Electric Age" since it is the site of the first industrial application of electricity in the United States in 1831. The electricity was provided by a simple battery known as a "wet battery," which in turn was used to power one of Joseph Henry's electromagnets. The electromagnet was used in Ironville to recharge the magnetic prongs on the magnetic ore separator, a machine used to remove the iron from the crushed ore.
(Continued on Next Page)
Prev Next
Vote on this Story by clicking on the Icon