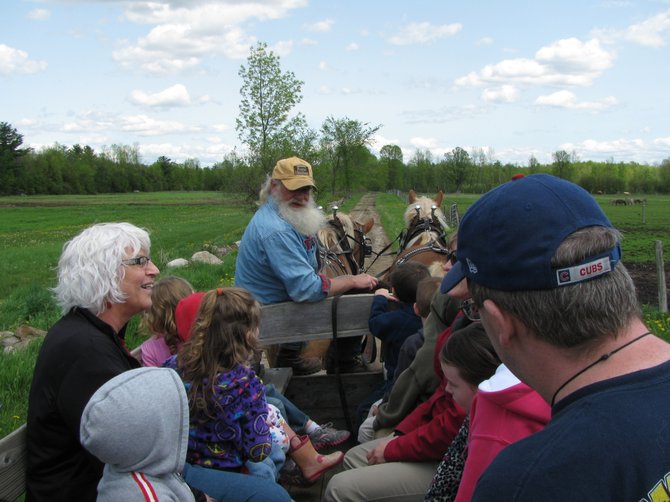 The original $38.3 million spending plan would have exceeded the school district's tax cap of 3.01 percent by more than 2 percent.
After being voted down 1,365 to 729 May 15, the school board proposed a spending plan of $37.8 million, which carried a tax-levy increase of 2.84 percent.
The budget passed by a vote of 952 to 726 June 19, but it left school officials in a precarious position.
"We had to make cuts in a measured way that wouldn't prevent students from learning or teachers from teaching," Short said. "Field trips are extra and carry a level of importance, but in the grand scheme of things we had to ask: 'Do we cut field trips or do we cut a first-grade teacher?'"
Programs that aren't mandated by New York state were the first things the school board had to consider cutting under the reduced budget.
Pre-kindergarten and full-day kindergarten aren't mandated, but Short, and other board members, saw them as a priority.
"Pre-k and kindergarten have such a fundamental impact on young kids," Short said. "If we could get the money, we would bring some other programs back. Really, the communities will have to determine what they want to do."
This story is part one of a three-part series on the Plattsburgh city school district's budget cuts.
Vote on this Story by clicking on the Icon