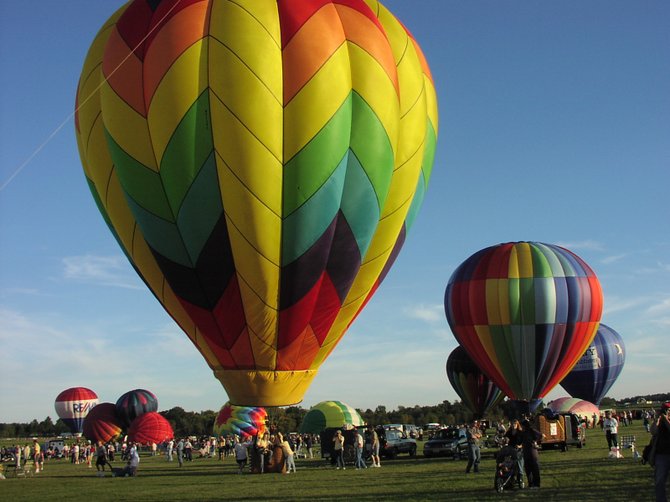 continued — Some area accommodations and attractions are already experiencing an increase in business this year, Brand reported. She said the Saratoga-North Creek Railway sold out their trips for two days this week, and they've booked train rides for 70 busloads of tourists to date for 2012. She also said The Sagamore Resort also sold out one recent weekday, and the Boathouse is sold out for July and August, and the Lake George Dinner Theatre is experiencing increased business.
Also, Brand reported that the International Coleman Collectors Club convention held in Lake George earlier this summer broke club records for attendance — higher than any of their other conventions held elsewhere for decades across the nation.
County Tourism Director Kate Johnson noted that CNN.com just posted Lake George as one of five top getaways for metropolitan New York city residents.
The website, complete with sweeping vistas of Lake George, touts the "classic summer nostalgia" of mini-golf, ice cream stands and T-shirt shops in the village, as well as The Sagamore Hotel as a premier place for family vacations.
"New York City dwellers might be shocked at how low restaurant prices are," the website article says about Lake George Village eateries.
"Meals are comforting and good," it continues, noting that the village is not necessarily a "foodie paradise."
Vote on this Story by clicking on the Icon