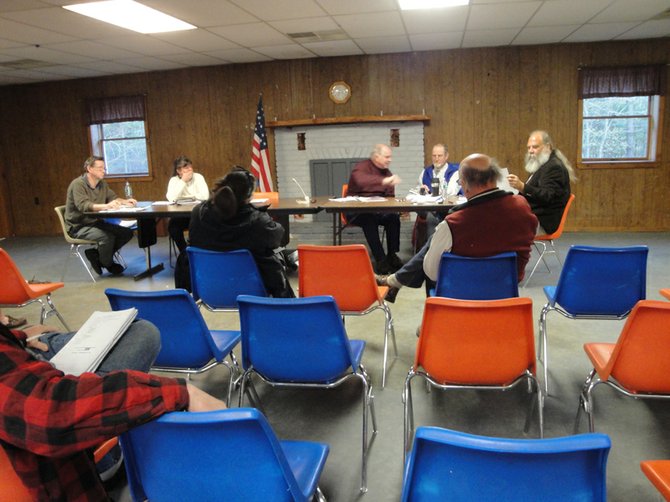 continued — •Ski Bowl Park: Kelly Nessle, the town's point person on the Ski Bowl Park Grant Project, updated the board on the project status. The grant is in its fifth and final year. Nessle told the board that the town had six months to complete the project before the grant runs out in November. If the town doesn't use the grant money and finish the project, Nessle told the board, it would severely hamper future efforts by the town to get grants, not only from the state but from the Federal government and other entities.
Nessle asked the board to commit that funding for the remainder of the project would be available. Vanselow said the board likely wasn't prepared to make a decision regarding funding on the spot and suggested that the board commit a substantial portion of its May 1 meeting to a discussion of the project. That would allow the public an opportunity to weigh in and give the board time to be better prepared to discuss the issue.
The Johnsburg Town Board meets next at 7 p.m., May 1 at Wevertown Hall.
Vote on this Story by clicking on the Icon