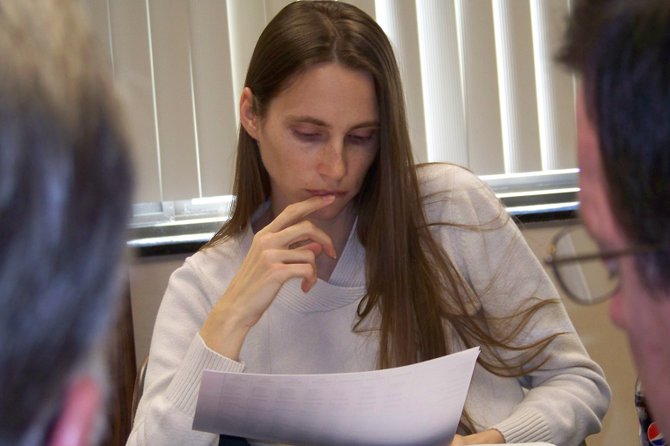 continued — Wood said that she is not ready to endorse any other candidate at this time, but may do so later on.
She added that she hasn't lost interest in statewide political service.
"I will be keeping my eye on higher public offices in the future," she said.
She also noted that some residents expressed relief that she'd dropped out of the race, because she could now resume her concentration on local issues, which include extending broadband access through the mountainous, rural town — and rebuilding roads and bridges destroyed in last year's flash-flood episodes that caused about $7 million in damage.
"Town residents want projects done," she said. "Many of the local people are happy with the job I'm doing, and are glad I decided to stay in the town supervisor's post."
She has recently helped prepare several grant applications that if successful would prompt hundreds of thousands of dollars in aid to rebuild the local infrastructure.
"I hope to see these things come to fruition and continue on with my work," she said.
Vote on this Story by clicking on the Icon