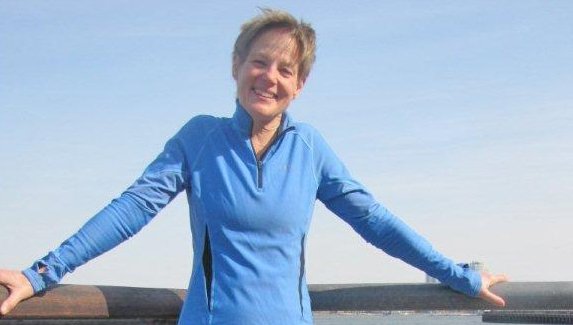 continued — The marathoners have company over the second half of the course as the half marathoners will toe the starting line in Adirondack at 10 a.m. to race to the finish in Schroon Lake 13.1 miles later.
Marathon weekend begins on Saturday, Sept. 25, at 9:30 a.m. with 5 and 10-kilometer runs through the streets of Chestertown.
The races begin and end at the Chester Municipal Center.

Individual racers as well as teams can register on Friday, Sept. 23, from 7 to 9 p.m. or Saturday morning from 7 to 8:30 a.m. at the municipal center.
Also participating will be about 500 volunteers, who will man aid stations along the courses and work the finish area.
Packet pick up for marathon and half marathon racers will be Saturday 11 a.m. to 5 p.m. at Schroon Lake Central School.
There will be a running expo at the same time.
There will be a pasta dinner, open to runners and others, that night at 5:30 at Word of Life. Tickets are available at the expo and at the door.

The marathon course records are held by David Herr of Canaan, Vt., and Simone Stoeppler of Germany. Herr ran 2 hours, 35 minutes, 38 seconds in 2009, while Stoeppler ran 3:04:08 in 2004.

The hand cyclist record belongs to Bill Schwarz, who rolled to a 1:45:32 mark in 2008.
The half marathon records belong to Eric Blake, who ran 1:10:43 in 2004, and Annette Acuff, who was clocked in 1:23:13 in 2007.
Vote on this Story by clicking on the Icon