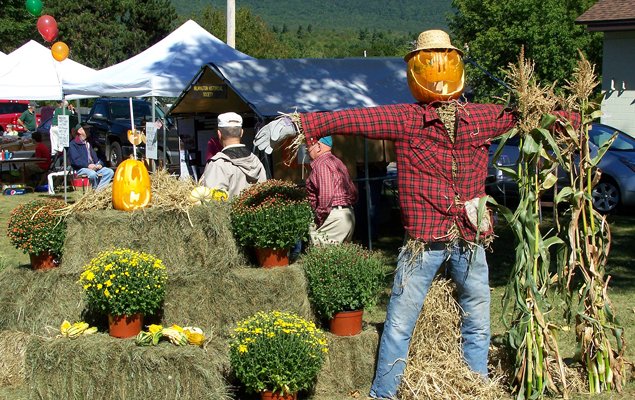 Wilmington — The eighth annual Festival of Colors is set for Saturday, Sept. 10, event will feature several traditional events as well as the new pie baking contest that comes with the delicious twist.
The festival will take place from 10 a.m. to 5 p.m. at the tee-ball field on Springfield Road in Wilmington.
The pie contest brings another new event to a celebration that has continued to grow over the past seven years.
"This just started as a small craft fair heading into the fall," Burns said. "It has evolved over time and last year, we started doing live entertainment (this year provided by Organized Chaos)."
Entertainment will also include Pipsqueak the Clown, face painting, balloon art and Santa's Workshop.
"They will be giving two shows, one at 10 a.m. and the other at 4:30 p.m.," Burns said.
Burns said that along with the activities that will last throughout the day, there will also be the staples of the original festivals, food and craft vendors.
"We encourage everyone to see these vendors," Burns said. "We have the traditional crafts as well as photography, jewelry, baked goods and produce."
The event is free and open to the public.
For more information about the event, call Burns at 946-2255 or email info@whitefaceregion.com.
Vote on this Story by clicking on the Icon