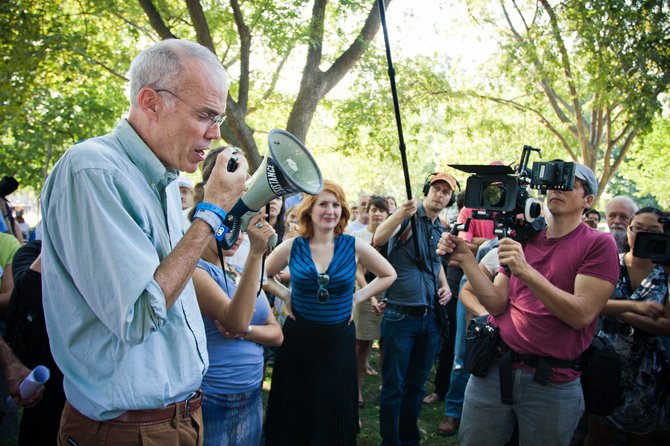 Another part of the pipeline, simply called Keystone, opened in 2010 and has had 14 leaks since. Seven of the leaks were less than 10 gallons, four more were 100 gallons or less, two were between 400 and 500 gallons and the biggest spilled more than 21,000 gallons.
"It depends on whether you think spills are bad or not," said McKibben. "If you live there, they're obviously bad. If you're a businessman who lives hundreds or thousands of miles away, what the hell do you care?"
Keystone has estimated spills for the XL pipeline at 0.22 per year, while the DoS has estimated a much higher rate of spills, at around 1.78 to 2.51 annually.
The maximum spill estimated could come in at 2.8 million gallons, according to Keystone estimates. In comparison, the massive Exxon Valdez oil spill was estimated at between 67 and 195 million gallons.
The DoS report emphasized that demand on Gulf of Mexico refining will increase soon, and the great capacity of the XL pipeline, as much as 830,000 barrels of oil daily, or 216.6 million gallons is needed to keep up production.
McKibben said that it's true that if we want to keep on burning oil in SUVs, then yes, we'll need to increase capacity. But he doesn't agree that a consumptive America is the right future.
Vote on this Story by clicking on the Icon