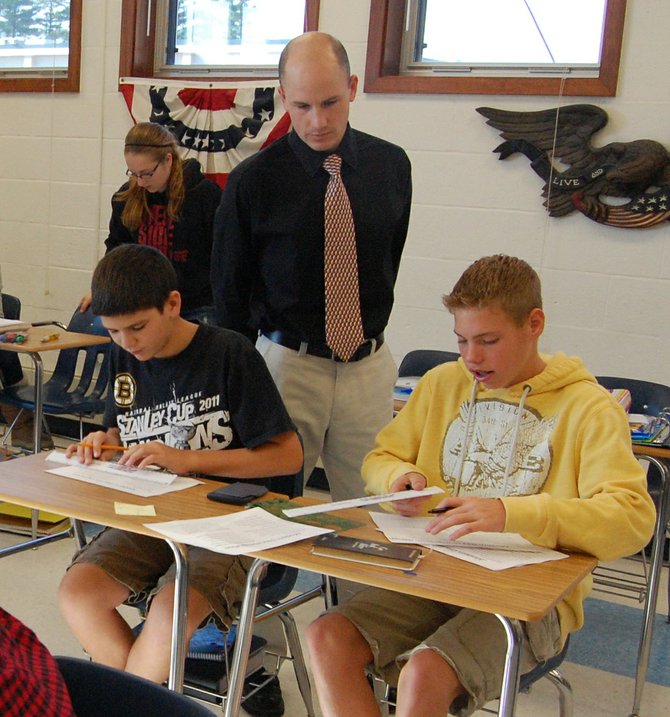 continued — Having smaller class sizes also doesn't hurt, the superintendent added.
"I'm a firm believer in small K through 12 schools providing a better education for students," said Fairchild. "It's very hard for kids in smaller schools to fall through the cracks."
The school's recognition by Business First is something Fairchild believes will help gain more attention nationwide of an already sterling academic reputation at Chazy Central.
"I think our academic reputation is already out there, when kids are applying to colleges," said Fairchild. "Plattsburgh State and Clinton Community College already know the quality of students who graduate from here. But, again, this is still a great pat on the back."
Business First has utilized raw data from the New York State Education Department to issue annual performance ratings for Western New York schools since 1992. However, the publication's analysis of school districts expanded to the Rochester area in 2010 and, this year, to include the greater Plattsburgh and North Country area.
"It's an honor to be included," said Fairchild. "Now, it's back to the business of teaching our kids."
Vote on this Story by clicking on the Icon