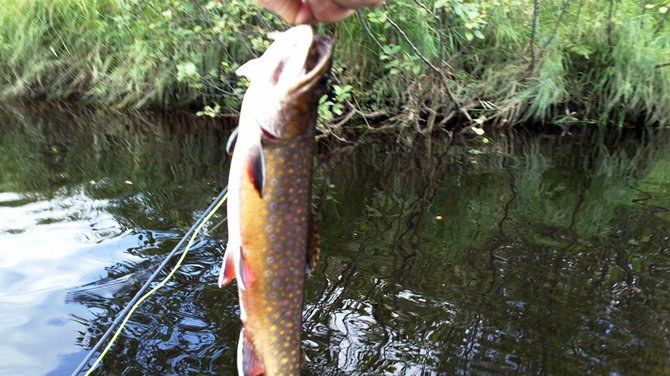 Most hunting injuries are self-inflicted, and the majority involve tree stand accidents. Stand hunters should always use a safety harness.
Hunters new to the sport should seek out experienced sportsmen to learn about the intricacies of the pursuit. It's important to know all you can, about the animal, for on average, hunters/deer encounters typically last less than seven seconds.
It is a very short time span for a hunter to determine if the deer has antlers, to consider the backstop and to raise the rifle and put the sights on the target. It is a most fleeting moment, often fueled by a rush of adrenaline.
The window for error is wide open, since there are often trees, limbs, foliage and stumps to obscure the animal. Additionally, whitetails can run as fast as 36 mph, jump as high as 8 1/2 feet, and leap as far as 30 feet in a single bound. They can blend right into the landscape and disappear.
It's no wonder hunters are often left shaking, to consider the "what ifs," as another 'Ghost of the North Woods' bounds off into the distance.
Joe Hackett is a guide and sportsman residing in Ray Brook. Contact him at brookside18@adelphia.net
Vote on this Story by clicking on the Icon