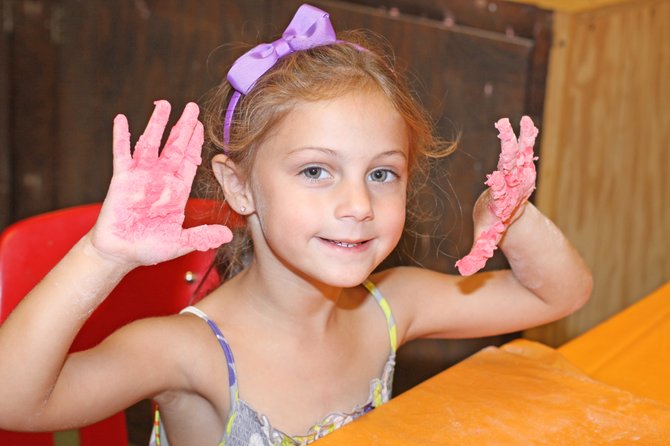 continued — The tentative budget contains personnel and program cuts. It eliminates a police officer, a highway department employee, a sewer treatment plant worker, a landfill position and a janitorial job.
It also cuts the after-school youth program and eliminates the summer youth recreation program. The proposed budget calls for cutting back on the hours and days lifeguards will be at the town beach in 2012, as well.
"The youth (after-school) program at the Armory has not been well attended for a long time," Malaney said. "This year we asked parents to help support the summer program and it still ended up losing money.
"The immediate savings as projected is $15,000 in the youth budget and $62,000 for the summer program and beach program," Malaney said.
Malaney said the town will not adopt across the board budget cuts.
"The goal is to retain as many services as possible, although many will be at a reduced level," she said. "It's bad financial practice to cut across the board. We never want to cut areas that generate revenues."
Malaney stressed the tentative budget is still subject to change.
"The pending (Ticonderoga) fire department budget and other unknown financial factors are concerning," the supervisor said. "Either could push the budget beyond the 2 percent cap."
The town must adopt a preliminary budget by Nov. 4. It will hold a public hearing on the budget plan Nov. 10 at 6 p.m. and must adopt the 2012 budget by Nov. 20.
Vote on this Story by clicking on the Icon