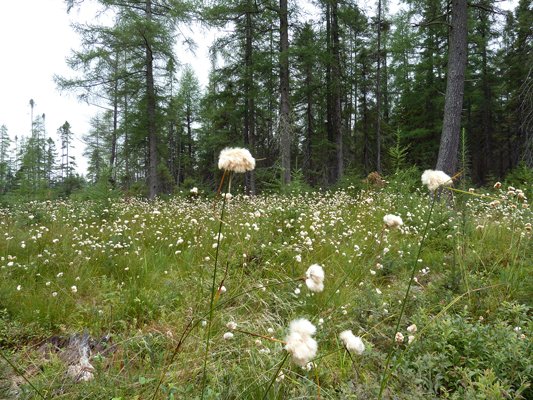 "Well Joe", Richard revealed, "He's been at it for quite a while. In fact he's been a competitive shooter from an early age, and he's been ranked on the National level since he was twelve. He won the New Jersey State Skeet Championship in 20 gauge for three years in a row, and just lost the 12 gauge title in a shoot-off, against a kid, who was three years older."
My face grew red with embarrassment, as Richard continued, "We are hoping he will continue with the sport. His coach claims he has the potential to make the Olympic team!", (which he eventually did.)
It was a humbling experience, and a great lesson learned! Since that time, I've never doubted the skill level of young shooters, nor have I failed to appreciate the pleasure of hunting over a well trained, bird dog.
Most importantly, I've come to respect the opportunity provided by the specially designated Youth Pheasant Hunts, which DEC schedules annually, for the weekend prior to the regular season opener. Pheasant are the most popular game species utilized for introducing youth to the sport. They are easy to raise, provide great sport and make fine table fare.
Youth Hunts rank high among the many contributions that local Fish and Game, or Rod and Gun Clubs provide. Prior to the opening of the regular season, there are a number of Youth Pheasant Hunts scheduled throughout the region. This year, hunts have been hosted in Putnam by the Northern Washington County Fish and Game Club, and in Willsboro, by the Willsboro Fish and Game Club. The Willsboro event, which is one of the longest standing local Youth Hunts, attracted over twenty participants.
In this age of political correctness, there will always be concerns over firearms and youth. With this in mind, it was refreshing to find an announcement for a YOUTH PHEASANT HUNT posted on the Westport Central School Home Page, sandwiched between the Fitness Room Schedule and information on Youth Commission Biddy Soccer Program.
Joe Hackett is a guide and sportsman residing in Ray Brook. Contact him at brookside18@adelphia.net
Vote on this Story by clicking on the Icon