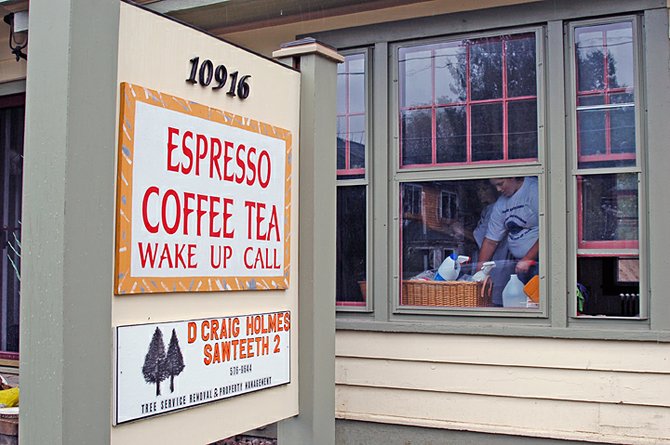 continued — People may be eligible to apply for DUA if:
•They were injured in the disaster and are unable to work, whether they are an employee or self-employed.
•Their workplace was damaged or destroyed.
•Their transportation to work is not available.
•They cannot get to their jobs because they must travel through the affected area.
•They were about to begin working, but could not because of the disaster.
•They derived most of their income from areas affected by the hurricane and their business is down as a direct result of the disaster.
To apply for DUA, call the Telephone Claims Center at (888) 209-8124.
Vote on this Story by clicking on the Icon