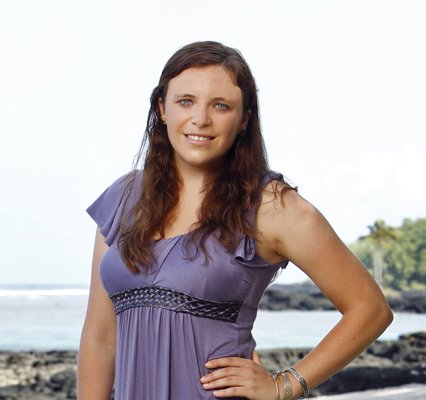 Willsboro — Still, the only vote cast for Willsboro native Sophie Clarke to leave the island was the first vote of the first episode of the CBS Television reality show "Survivor."
Clarke made sure it stayed that way during the 10th episode of the 23rd season of the show, winning a pair of immunity challenges while the Te Tuna tribe was cut down from nine to seven.
The two challenges, one involving carrying rice atop their heads through an obstacle course and the second dealing with survival trivia, were both won by Clarke, who received immunity at the two votes that determined who would be eliminated from the tribe, resulting in the dropping of Dawn and Whitney.
The next episode of "Survivor" will air Wednesday, Nov. 23 at 8 p.m.
thevalleynews.org will provide weekly updates on the progress of Willsboro native Sophie Clarke on "Survivor."
Vote on this Story by clicking on the Icon