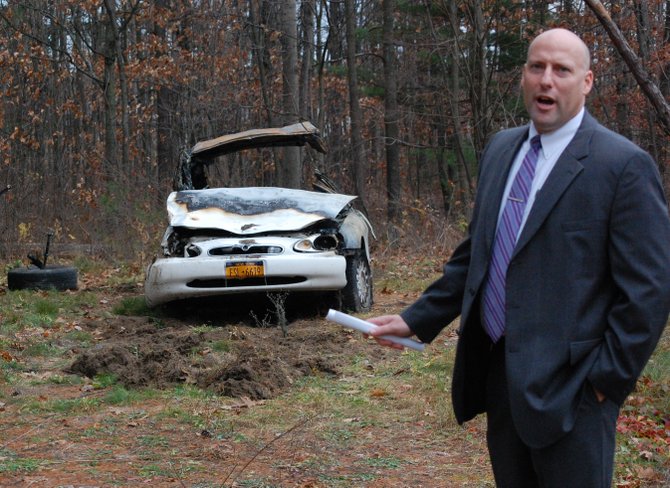 continued — Catherine Russell, principal of Seton Catholic Central School, where Ong and Xiong were enrolled as foreign exchange students, also expressed her regret in a statement.
"Seton Catholic is mourning the loss of two students as well as the loss of the two students from neighboring schools. This is a small area and this tragedy touches everyone," stated Russell.
Scott A. Amo, superintendent of the Beekmantown Central School District where Donah was a student, was saddened by the news of her death and the three others lost in the crash.
"It's a tragic loss of life," said Amo, adding school staff has "been wonderful arranging for [grief counseling] with our school counselors, school psychologists, and staff members."
Additionally, students at Beekmantown are writing condolences and other messages on parchment paper as part of the grieving process.
Vote on this Story by clicking on the Icon