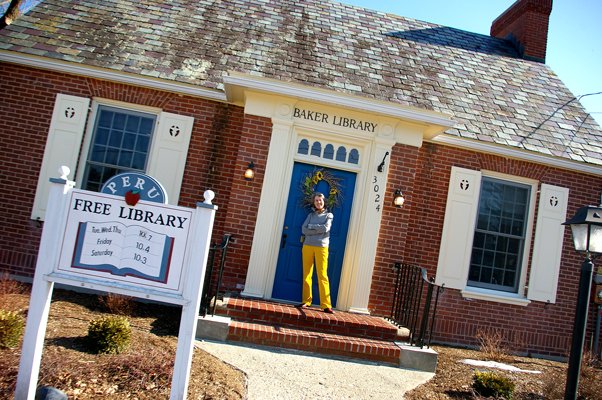 continued — Burglars hit two separate apartments at 2968 Main St. Sept. 13 and a house on North Bend Road from which $800 was stolen. Items stolen from one of the Main Street apartments included an external hard drive, a safe containing collectable coins, a black messenger bag, a bayonet, and collectible knives amounting to $1,100, according to Sypek.
Similar to the library incident, there were no signs of forced entry, with the exception of a broken screen, at any of the eight locations.
State police made an arrest in October stemming from another string of burglaries in the Peru area where unattached garages and sheds were targeted. Cameron M. Rascoe, 20, Peru, was arrested Oct. 20 in connection with stealing tools and charged with third-degree burglary after he tried to sell them on Craigslist. Rascoe has since been released from jail, according to Sypek.
Those involved with the break-in at the library may face charges of third-degree burglary, a class D felony. The people who hit the residences could be charged with second-degree burglary, a class C felony, and face more than a year in prison.
Sypek said the police cannot determine whether any of the burglaries in the Peru area are connected.
"I don't know that they are connected, but I can tell you there are trends," Sypek said. "There have been a lot [of burglaries]. We don't know if it's the same people, different groups, but this is atypical for Peru."
Vote on this Story by clicking on the Icon