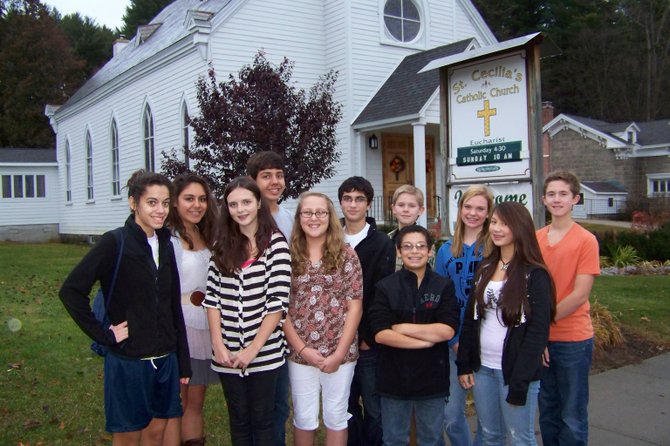 continued — Ellen Jones, 13, who's been on two missions, said Nov. 10 that the missions had an impact on her life, as well as others.
"They were definitely spiritual, mind-opening experiences," she said. "It felt great to help people like we did."
Whitney Markwica offered her thoughts.
"Now we want to go out in our hometown community to help others in need here," she said.
Tyler Toolan, 13, said he enjoyed the camaraderie among the teen mission workers
"It was good to help people out — and fun to meet new people from all over the country just like us," he said.
Amy Toolan said she gained a new perspective on a prior mission.
"Now I have no more complaints about picking up my room at home," she said, adding that the missions offered a "soul-searching" experience. "I realize how fortunate I am to have a room to clean up."
Vote on this Story by clicking on the Icon