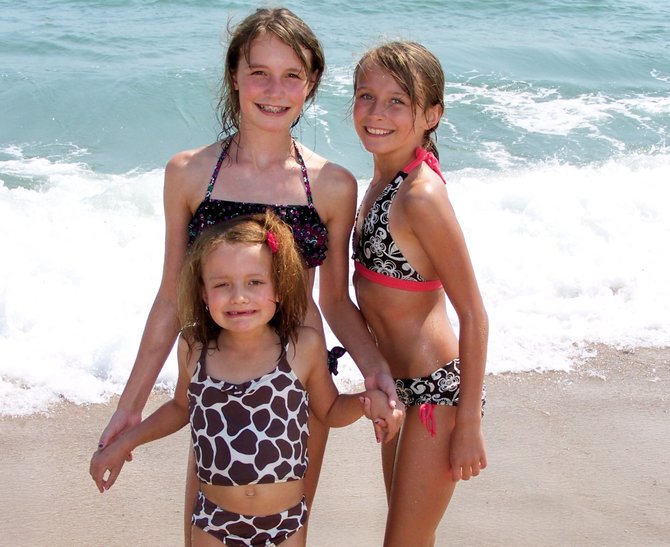 continued — The support of people who have raised money and awareness in recent years is what Favaro credits for making that happen, she said.
"We couldn't have done this without [community support]," said Favaro. "We're constantly amazed by it."
And, it's continued support through efforts like the Chase Bank Community Giving Contest that will get Hannah's Hope one step closer to curing GAN, said Favaro.
"It's a great opportunity to help us get some much-needed funding," said Favaro.
How can I help?
The easiest way to vote for Hannah's Hope Fund in the Chase Bank Community Giving Contest is through Facebook by visiting http://bit.ly/hannah-chase or by visiting the Hannah's Hope website at www.hannahshopefund.org and clicking on the voting link.
Those voting for Hannah's Hope need only to vote once as only unique votes are recorded. Voting ends 12 p.m. Tuesday, Nov. 22.
Vote on this Story by clicking on the Icon