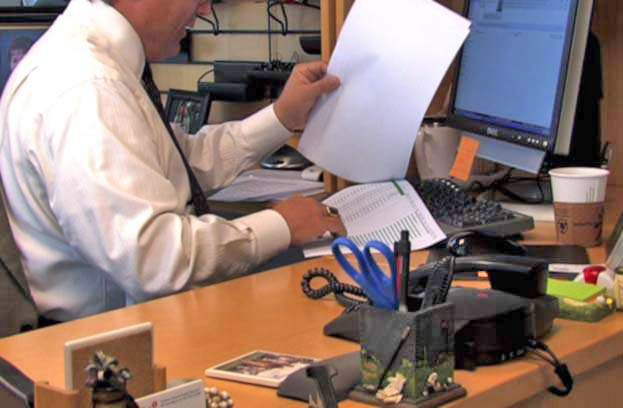 continued — The 2012 budget eliminates no services or programs, but most all have been cut. The town's contributions to the Schroon Lake Chamber of Commerce, the Schroon Lake Arts Council and the Schroon-North Hudson Historical Society have all been cut by 10 percent.
"We felt it was important to keep programs in place, especially the youth program," Moses said. "Our youth commission does an excellent job."
The town's buildings and grounds, golf course, parks and transfer station budgets have all been cut.
"At some point you still have to run the ship," Moses said. "We've made a lot of cuts; we'll try and get by. If the public doesn't like it they'll let us know."
Helping Schroon keep the tax levy down is a $225,000 fund balance that will carry over from 2011 to next year.
Moses said, despite the cuts, Schroon is in good financial condition.
"We have a healthy fund balance," she said. "The infrastructure has been completely rebuilt the past few years. We should be looking at a maintenance budget for many years to come."
This is the final budget for Moses, who is retiring at year's end.
"I'd like to thank our town board for their diligent review of the budget, along with our bookkeeper, Chris Stone," she said. "We did a line-by-line budget review as we have every year since 2000 and after several draft budgets have met the 2 percent cap. This was a very trying budget."
Vote on this Story by clicking on the Icon