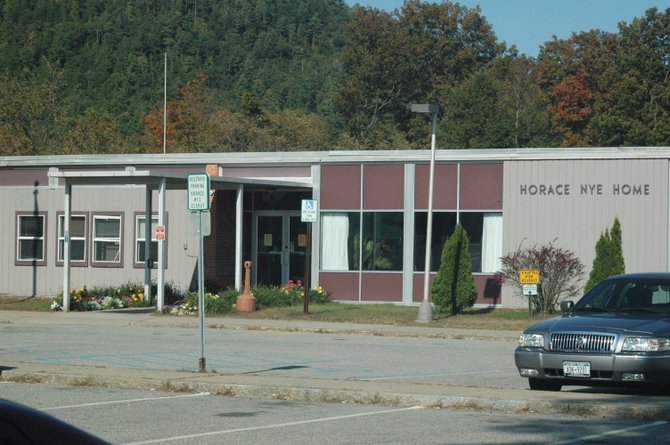 continued — County Manager Daniel Palmer said that the terms and conditions were drafted based on the feedback received from a questionnaire that was given to supervisors.
"I based the terms and conditions on the surveys that were sent out and Dan (Manning) added a few more," Palmer said.
Manning said that the purchase of the Horace Nye Nursing Home would be as is.
"They are buying what they see," Manning said. "This resolution binds us into a working agreement to sell the home."
Board Chairman Randall "Randy" Douglas said that he saw this as a bargaining tool for the county.
"This is just to list the property," Douglas said. "They might want to come back and negotiate. It's just like what you would do if you were putting a property up for sale."
Vote on this Story by clicking on the Icon