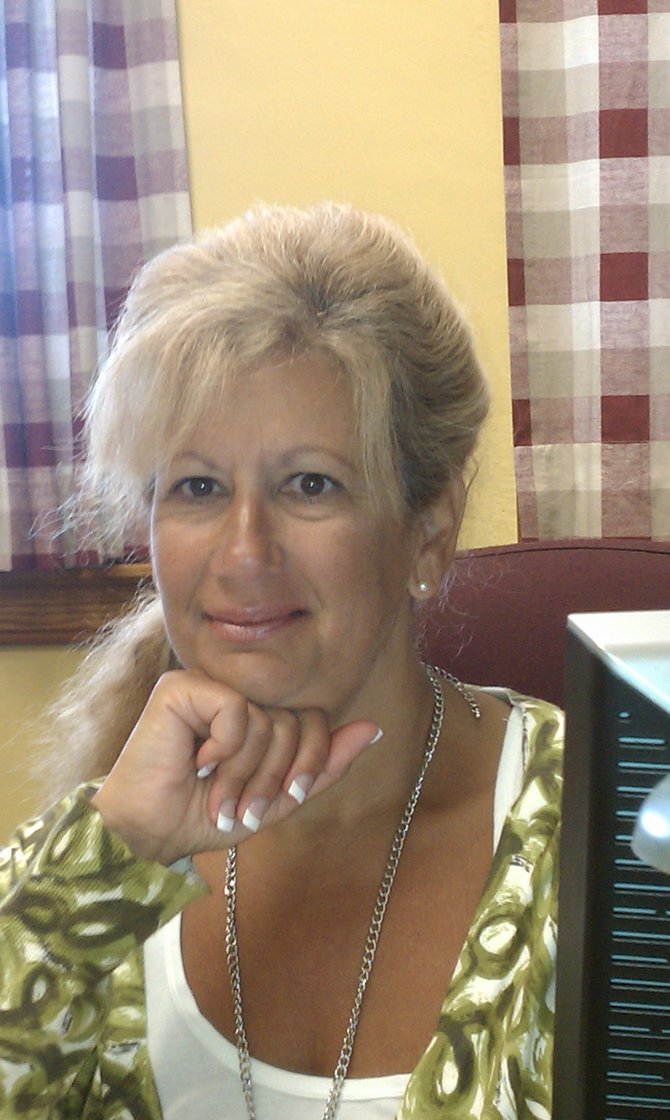 continued — "At the same time, the state wants you to raise graduation rates, and that requires specialized programs to keep those type of kids in school."
Those types of programs, such as FFA and BOCES offerings, cost money and are beyond the core, mandated subjects. But Marlow stressed that it's vital schools offer a balanced program that stretches beyond the mandated academic component.
"You want students to have extra-curricular activities, whether it is sports or fine arts," she said. "That is crucial to the development of a child and helps kids to be competitive.
"But how many of those extras can you offer beyond the basics?"
Northern Adirondack Central School covers a rural area and offers Driver's Education courses, FFA and more. School officials want to sustain those programs
"This seems to be an administration which is down on education," Marlow said. "To me, that is the last place we should be cutting.
"We do need to look at what is happening throughout the state, but to hit education hard every single year. We have to do more with less, and it is wrong."
Vote on this Story by clicking on the Icon