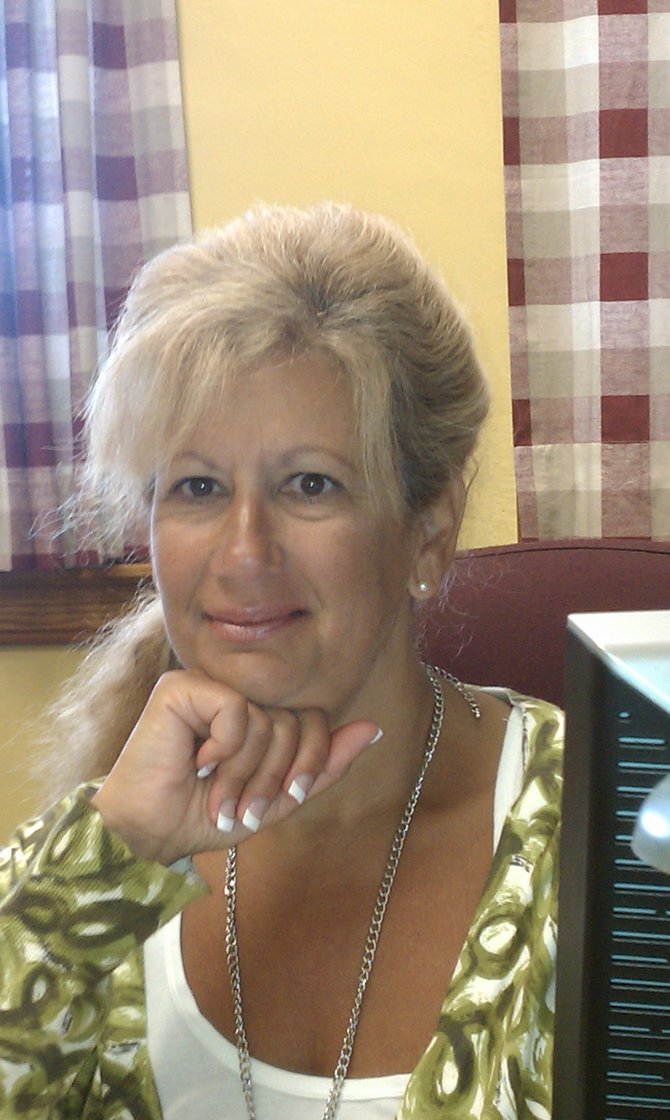 Photo Gallery
Northern Adirondack Central FFA wins big at state fair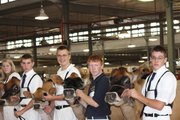 Ellenburg — FFA is a vital program for students and engages them in a way other academic offerings might not, says Laura Marlow.
But with inadequate state aid and a 2-percent tax cap, it's difficult to maintain all programs, stressed the Northern Adirondack Central School superintendent.
Still, she's going to do her best to ensure no student programs are cut.
"I am going to do everything to make sure those programs remain," Marlow said. "But when they cut our state aid; that makes it difficult."
Officials of Northern Adirondack Central Schools are diving into the budget process right after Christmas break.
"We are going to be starting our budget work sessions a lot earlier than we normally do," Marlow said. "We anticipate a very challenging job this budget season."
The school district must get a preliminary budget out to New York state by March 1.
The new tax cap is going to present a challenge, Marlow said, and schools must decide whether they need to override it with a 60-percent super majority.
Her district may need to do that.
"Schools are pretty bare bones and looking at where they can cut without impacting educational programs," Marlow said. "I do anticipate there will be cuts."
Not necessarily program cuts, she said, but staffing reductions. The district is already reviewing who is eligible to retire, and it may offer an incentive.
"We are seeing if we can do some of this through attrition," Marlow said. "But I don't know if that will be enough."
School officials will review every line item as they examine the budget.
Difficulties come in the form of rising health-care and pension costs, as well as contractual obligations.
"You have to be able to pay for these items," Marlow said. "The percent that some of are costs are growing is higher than what you can possibly pick up in state aid and the tax levy.
(Continued on Next Page)
Prev Next
Vote on this Story by clicking on the Icon