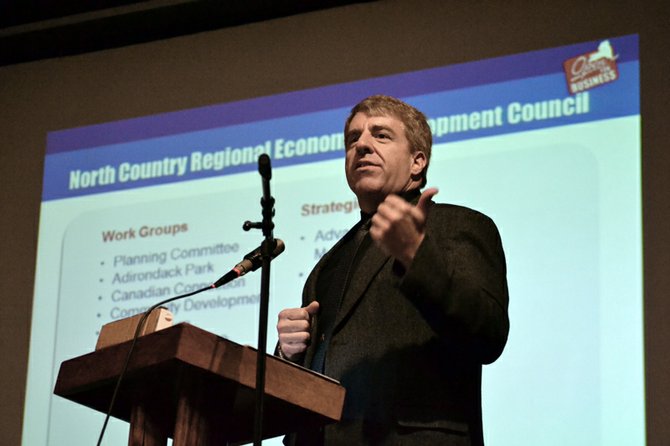 Counties are dealing with rising costs, not all of them under their own control, said Sen. Betty Little's Communications Director Daniel MacEntee.
However, there was not a lot of support for raising sales taxes during the last legislative session because of an already high burden on New York taxpayers, he said.
The tax question affects business attraction and retention in New York, and can be a delicate issue.
While there's a need for more revenue, taxpayers generally want a lower tax burden, said MacEntee.
Little will be working with colleagues in the Senate and Assembly in the upcoming session, starting in January, to see if they can move the request forward.
Vote on this Story by clicking on the Icon