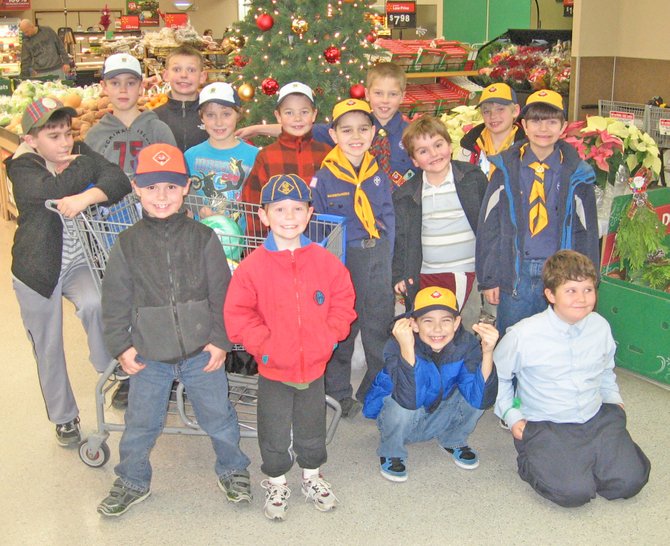 continued — Beuerlein agrees. She said the problem seems especially bad for single-parent families.
"We see families with children not making it," she said. "One cause that leaps at me is 'out of food stamps'."
So what can be done to help distressed families? Besides the food pantries, local churches, schools and communities are stepping up.
Hirtle's church operates Second Blessing Thrift Stop in Crown Point. The First Methodist Church in Ticonderoga houses a thrift shop.
"We have been busier than in years past and with fewer donations," Hirtle said of Second Blessings.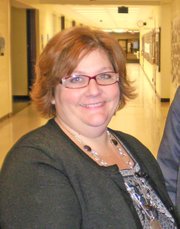 This holiday season the Tiny Tim Christmas Wish Program, which provides Christmas gifts to needy children in the Ticonderoga area, will service 140 children from 52 families.
"It's not the most we've ever had, but it's right up there," Nancy Quesnel, Tiny Tim director, said of the number of children. "We normally have about 125 children we shop for."
At Crown Point and other schools teachers and staff help out as best they can — often at their own expense.
"We do have a bit of an advantage, since we are smaller, to have an informal system that helps recognize and remedy some of the needs of children living in poverty," Brannock said. "Staff members often bring to my attention concerns or issues students have. We meet their needs by local support from businesses, churches and personal donations. We can help many children because we are small and know each and every one of them very well."
Schroon Lake Central School, where about half the students receive free and reduced lunches, also helps the poor in the community.
This Thanksgiving staff and teachers made up 22 baskets containing every needed for a holiday dinner and distributed them to local families, said Laura Corey, Schroon Lake Teachers Association president.
Vote on this Story by clicking on the Icon