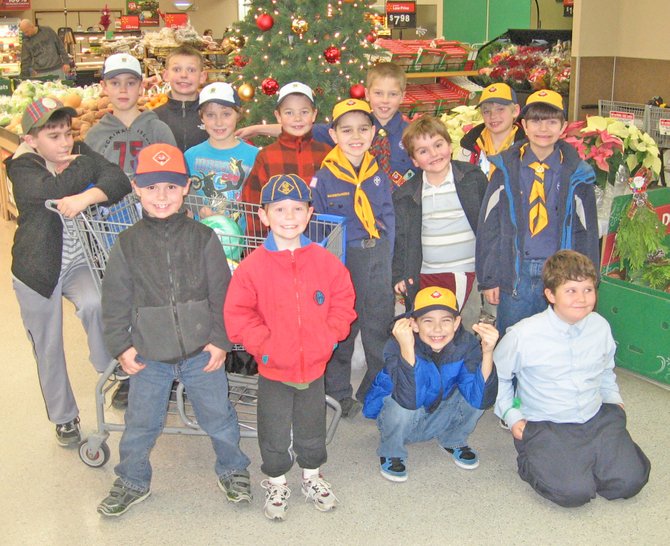 continued — More than half, 56.6 percent, of Crown Point Central School students received free or reduced lunches through the federal school lunch program. That's an increase of 5 percent from last year.
Shari Brannock, Crown Point school superintendent, said poverty is more than an economic issue — its an educational one.
"We all know that childhood poverty deeply impacts the education process," she said. "A child's lack of having their basic needs met interferes daily with their ability to learn."
At Moriah Central School, 71 percent of students qualify for free or reduced lunches.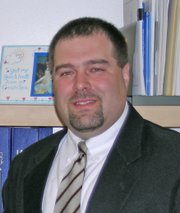 "This number has increased every year over the last five years," said Bill Larrow, Moriah school superintendent. "As for education, I do believe childhood poverty does impact the educational process. Many parents are now working multiple jobs to get by. Time that was once devoted to the educational process at home between parents and students is now limited due to the number of hours many parents are forced to work."
While many associate poverty with unemployment, that's not always the case.
Working families now account for many of the people utilizing the Ti food pantry, Beuerlein said. In October the Ti pantry served 79 families. In November that number was 123 families, 219 people.
"As we all know, things keep costing more all of the time, but incomes don't increase very much," said Beuerlein.
Earlier this fall the Moriah Food Pantry's supplies were so depleted officials asked for emergency assistance. Last year the pantry served about 100 families a month. This year, Sue Morse, Moriah Food Pantry manager, said the demand for assistance has risen about 25 percent.
"In these very difficult economic times, more families are feeling the squeeze and are short of money each month," Moriah Supervisor Tom Scozzafava said. "This problem only grows with the cuts that are in place at the county. Contrary to popular belief, many of these families are working in low-paying jobs, so they are dependent on some programs to make it through each month."
Vote on this Story by clicking on the Icon