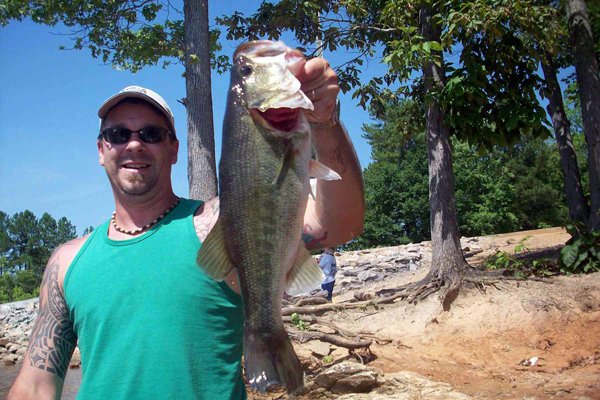 Milk bottles were the only bottles we recycled. They had to be returned, or else the milkman wouldn't know how many to replace, in the tin box on our front porch.
Admittedly, times were different, back then. I was smaller, the world was larger, and communities were much closer. We knew everyone in 'our neighborhood', and it seems that everyone belonged to a neighborhood.
Neighbors, and neighborhoods were an important component of growing up. In a fashion, as they watched you grow, they provided a sounding board with essential feedback, good or bad. You always knew where you stood, since sounding boards were made out of pine as well.
Back then; the world seemed to turn at a much slower pace than it does today. The future always appeared to be bright. We were living in the 'space age', and we were on the cusp of realizing a better life. We were going to be as comfortable as George Jetson, and his boy Leroy! The future was the place where we all wanted to be!
I tend to wax nostalgic, whenever I am confronted with another piece of stressful information from the current day. It may be an effort to escape to a quieter, safer place, when our only major threat was being attacked by the Soviet Union.
My most recent stress was delivered via a recent NY Times interview with Jerry Jenkins. Jenkins, who is on the staff of the Wildlife Conservation Association, in Saranac Lake, is an accomplished naturalist, climate scientist and a noted author.
His publication, Climate Change in the Adirondacks: The Path to Sustainability provides a disturbing snapshot of what's to come. His predictions for the climate impacts on the Adirondacks are disturbing. Unfortunately, we can't prepare for them, by hiding under the desk or cowering in a hallway.
Joe Hackett is a guide and sportsman residing in Ray Brook. Contact him at brookside18@adelphia.net
Vote on this Story by clicking on the Icon