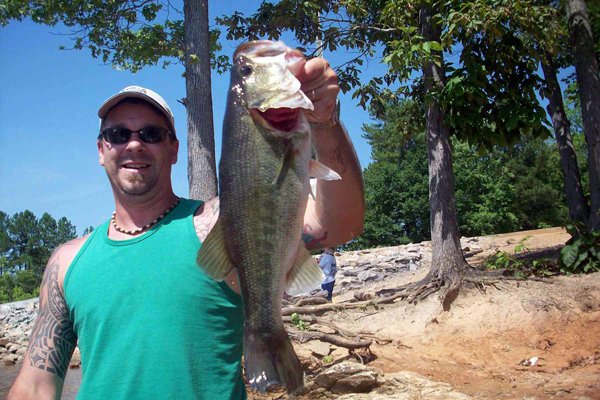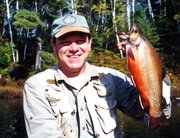 I grew up in a one-car family. At the time, most families had only one car. My parents owned a Rambler station wagon, and it was a two-wheel drive vehicle. Jeep's had four-wheel drive, but they were known as 'Army jeeps', nothing like the comfortable SUV jeeps of today.
Snow tires, and chains were the only cold weather options, but most people simply slowed down, and they were more cautious. I guess they just weren't in such a hurry all the time.
We watched TV, even though there were only three channels, and most TV sets were black and white. We also listened to the radio often, but our stereo was reserved for special occasions.
If we wanted to change channel, or turn up volume, we had to get out of the chair and turn a knob. Remote control devices hadn't yet been invented. Oddly, people didn't seem to mind getting out of the chair every once and a while.
Kids were more fidgety then, they simply couldn't sit still. There were always pickup ball games to attend, or rough and tumble games like Red Rover or Capture the Flag. On occasion, somebody would get hurt, with a skinned knee, or a fat lip, but nobody ever got sued. First aid, when applied with cookies, and ice cream, can cure everything!
We also played with matches, ran with scissors, and went swimming immediately after eating, and nobody ever drowned. Even after living through such perilous times, I managed to survive childhood unscathed, with both eyes intact and a full set of teeth.
Back then, we were taught to respect our elders. If you were a smart-aleck, an adult could cuff you in the backside of your head, and no one could be accused of child abuse. We knew the Board of Education, was made of solid pine!
Joe Hackett is a guide and sportsman residing in Ray Brook. Contact him at brookside18@adelphia.net
(Continued on Next Page)
Prev Next
Vote on this Story by clicking on the Icon