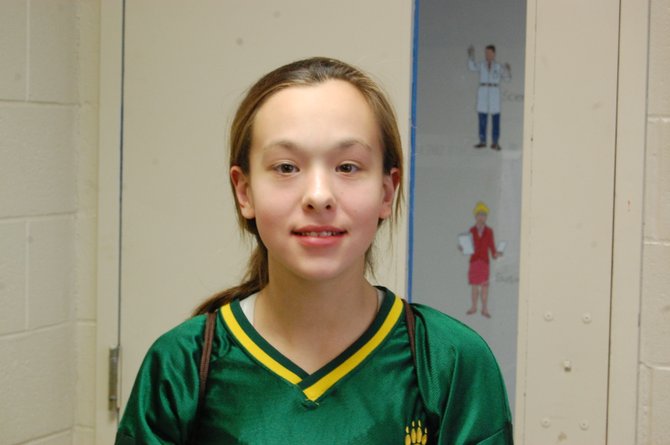 In 2006, about 1.12 million youth under 20 resided on farms, and more than half of them worked on the farms, according to the National Institute for Occupational Safety and Health.
Several United States senators have written to the Department of Labor, opposing the proposed changes. Each of them point to research that shows childhood injury rates pertaining to agriculture declined nearly 60 percent between 1998 and 2008.
"I have a little brother who is 11 and he works on the farm," Trombley said.
She'd be bored if she didn't have the farm.
"We are out in the barn together," Trombley said. "It brings our family together."
Vote on this Story by clicking on the Icon