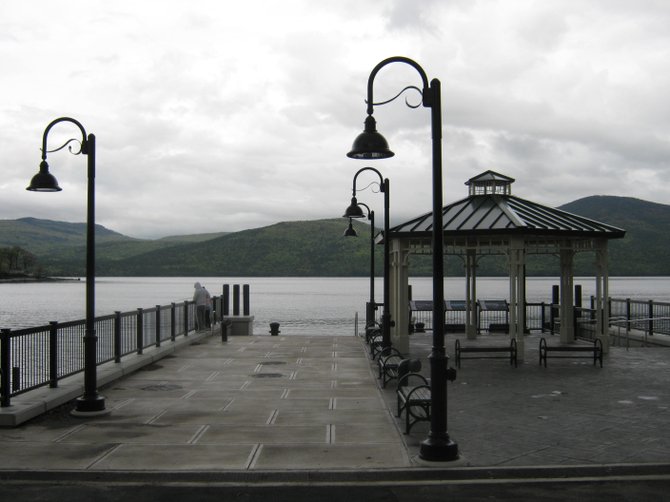 continued — The town is also sponsoring a French and Indian War Encampment event in June 2012, a month in which Americade and the Centurion bicycle race are also occurring.
"Our shoulder season for 2012 looks very good," Conover said.
He added that part of the reason Bolton has experienced increased tourism and growth in business revenue is the recent investment in private property upgrades — both residential and commercial.
Conover pointed out to county leaders that by summer 2012, the Sagamore Resort is constructing a new enclosed activity space, as well as adding 16 new rooms to their hotel.
"We had a very good 2012, and we expect the trend to continue," he said.
Vote on this Story by clicking on the Icon