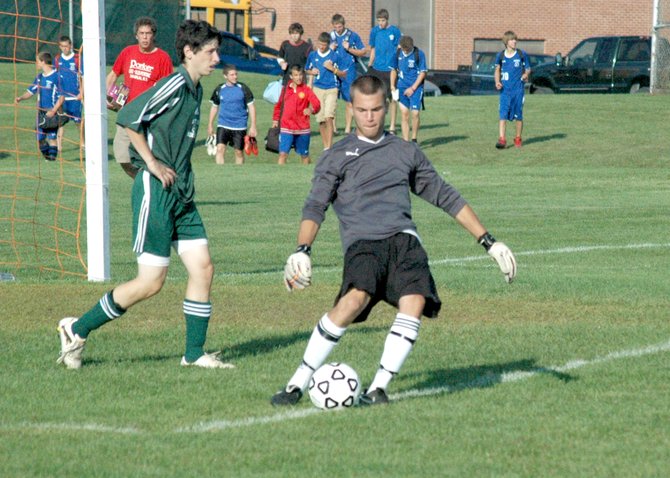 continued — Colby said that because she stays on top of her disease, she is able to stay on top of her game both on the fields and in the classroom.
"Having the treatments is what has really set me up to do my best," Colby said. "I would not be where I am without them. I know what levels of intensity I need to push myself. I talk with my doctors, and they basically go off my word."
Colby said that playing sports - indoor track in the winter and softball in the spring - help her to stay in shape and stay ahead of the disease.
"It all depends on how you take care of yourself," Colby. "They really push being active as a way to battle C.F."
Colby stayed active on the soccer field in her senior season, helping to lead the Lady Patriots to the Section VII/Class B semifinals.
Colby said that she felt her story shows what people can do if they remain determined in the face of adversity.
"I hope that people get to know who I am and get a good vibe from my story," Colby said. "I hope they see that I have worked hard to stay on top of this."
Brock Marvin
Marvin, who played goalie for the Lions in 2011 and helped lead them to the Section VII/Class D semifinals, made his first start on the field since his eighth grade season, when a degenerative heart problem took him off the pitch and in search of a heart transplant.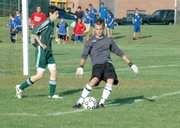 Marvin received that transplant a year ago on Dec. 11, 2010, and started the road to recovery with one goal in mind - to make it back to the pitch with his teammates at Elizabethtown-Lewis Central School.
Marvin did just that, playing his first game against the boys soccer team at AuSable Valley, posting a shutout victory.
Vote on this Story by clicking on the Icon