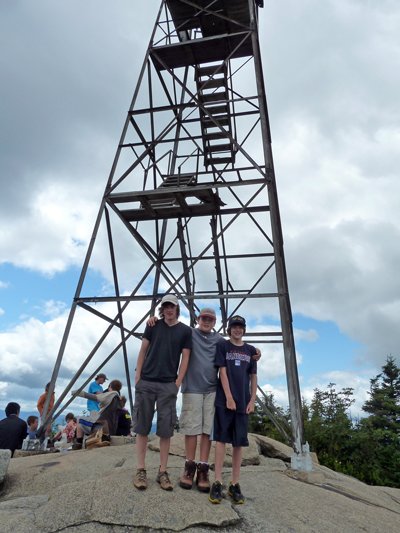 In this land of extremes, snow comes earlier, and remains far longer than in any other region of the state. Ice can be found hidden in caves, all year round, and some streams never warm up enough to beckon swimmers. It is a rough place, that breeds tough souls.
It is a vast land, filled with soaring peaks, massive forests and impossible swamps. It is a place where a person can become undeniably lost, and yet they can discover an unrealized, inner strength in the process. Fortunately, it remains largely a kind and friendly place, where neighbors still know one another. And yet they also keep an eye out for strangers, especially in difficult times. Foul weather events always prove this, and the worst of weather will often bring out the best of people. It is during such events, that we have learned to trust in our communities.
When the weather brings deep snow or bone chilling cold, slick ice or torrential rains, local communities and their citizens are always up to the task. Last weekend's events proved this point, time and again!
Whether it's a bridge that has washed out, a road that hasn't been plowed or a fallen tree that blocks the way, help is usually near at hand. It may arrive via four-wheel drive, toting a tow strap or a chain saw, or it may come floating down the stream, in a V-Bottom boat. Despite the method of delivery, when you're in trouble 'Up North,' help is usually on the way.
Help may arrive with something as simple as a set of jumper cables, or a bottle of dry gas; rather than via an awe inspiring rescue. However, come hell, high water or the worst that weather can bring, it is comforting to know, that help is most assuredly on the way.

Joe Hackett is a guide and sportsman residing in Ray Brook. Contact him at brookside18@adelphia.net
Vote on this Story by clicking on the Icon