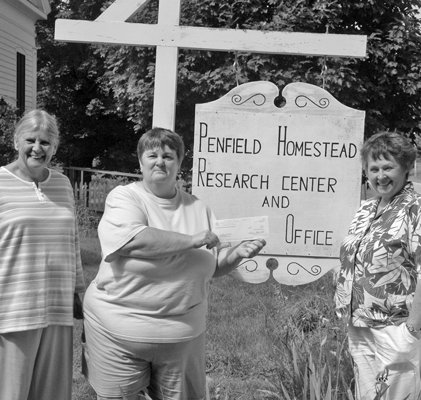 continued — Those buildings, besides the museum, include the Harwood House, a church, a parsonage, a boarding house and homes and barns that have been in use for 150 years and longer.
There are 10 stations along a self-guided tour. Year-round historical and recreational trails wander across the 500 acres of the homestead.
In the summer, hiking and camping are available near the Penfield Pond.
The museum is on the grounds of the Penfield homestead, known as the birthplace of the electrical age. But it contains much more than artifacts relating to mining and electricity; it is a museum of local history.
Vote on this Story by clicking on the Icon