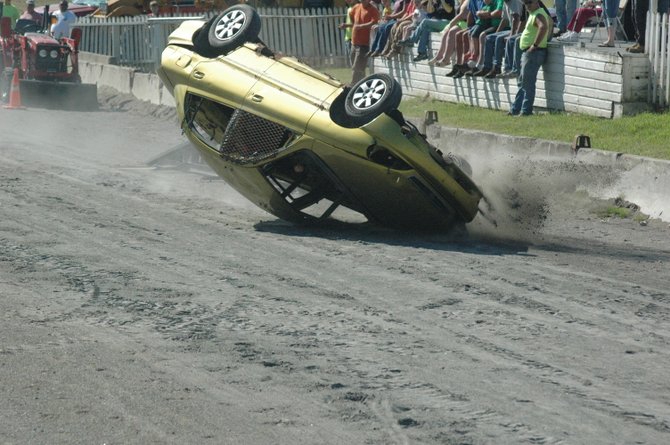 continued — "We wanted to give people the chance to come in for the event on a night when they did not have to be up for work the next morning," Westover said. "We still drew a lot of cars and a large crowd to the event, so we feel that this is working."
Specials will include Senior Citizen's Day on Wednesday, Aug. 10; Loreman's Day and Car Load Day on Thursday, Aug. 11; Adirondack Tobacco Free Network and Youth Day on Friday, Aug. 12; Egglefield Ford Day on Saturday, Aug. 13; and Gordon Oil Day on Sunday, Aug. 14.
For more information on the 163rd Annual Essex County Fair, visit their website at www.essexcountyfair.org.
Vote on this Story by clicking on the Icon