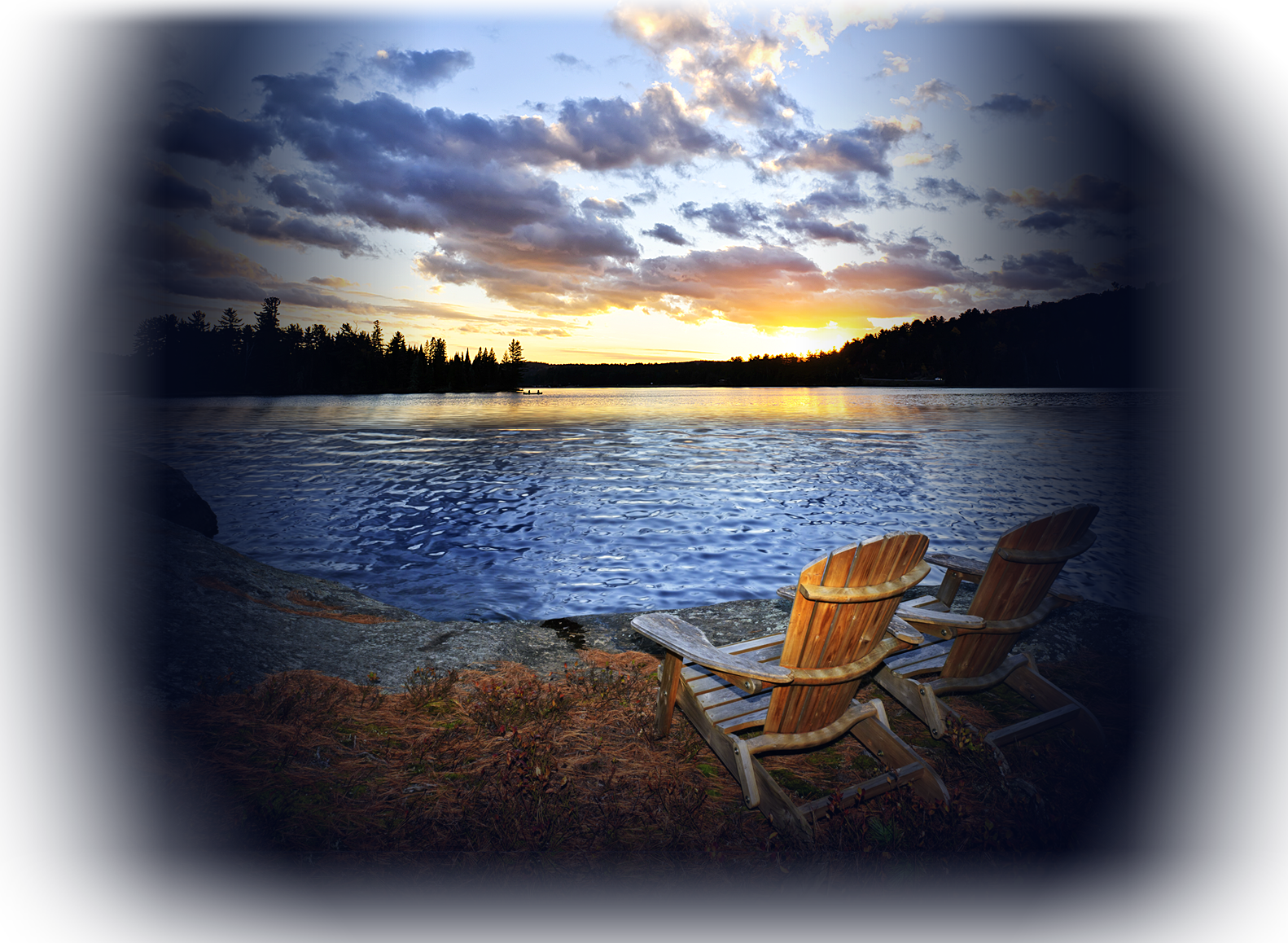 To view our edition larger click the center of the box above.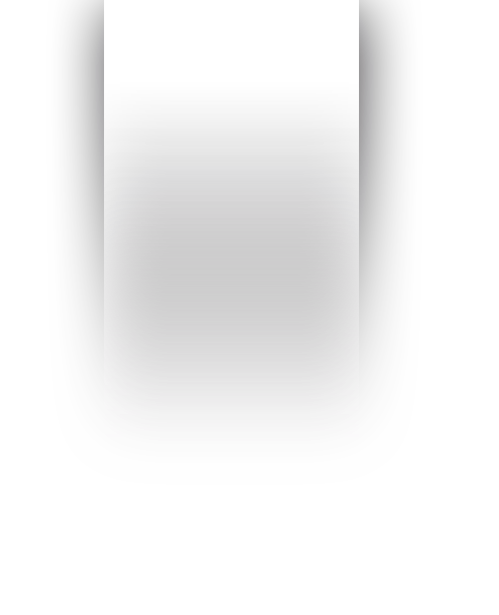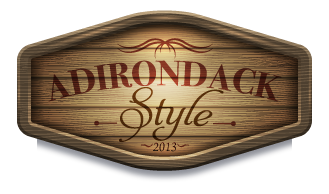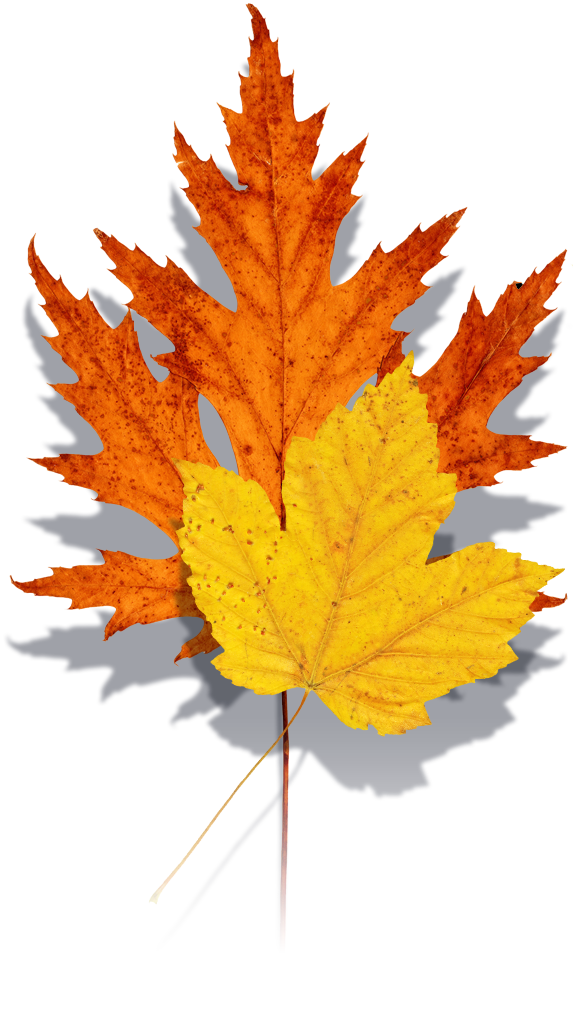 Prefer the real printed piece over the digital edition?
Below are a list of towns and business where you can pick one up.
Be a part of the area's largest tourist information guides. These pecial editions will provide any tourist with information on where, what and when things are happening in the North Country. Tell everyone exactly where you are located and what products and services you offer. We publish our Welcome to the North Country Guides at a time when everyone is looking to make the most of our seasonal activities in the North Country.
To request more information, simply click the contact us button below.